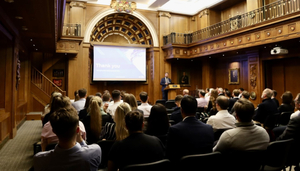 OUR PEOPLE
A growing team with unique expertise dedicated to exceeding client expectations

MEET THE TEAM
The McKenzie Intelligence Services team is composed of former UK military and academic professionals with advanced geospatial data and analytical intelligence capabilities, creating a powerful blend of tech-intelligence expertise. Our culture recognises the contribution that every member of the team makes and the diverse skill sets we combine.
Board & C-Suite
Client Solutions
Product & Intelligence
Sales & Marketing
Technology
HR
Security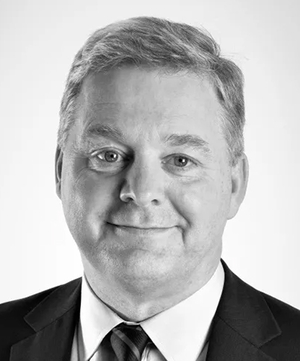 Matthew O'Connor
Chairman, Director & Investor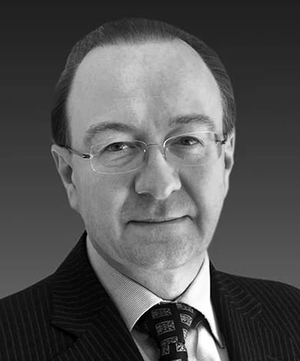 Meyrick Vevers
Non-Executive Director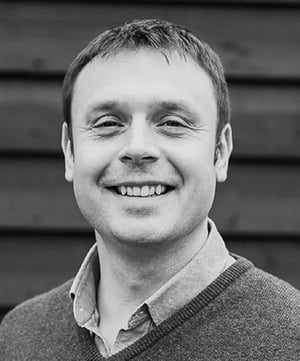 Forbes McKenzie
Founder & Chief Executive Officer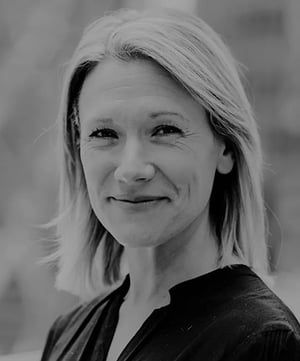 Emma Dunlop
Founder & Commercial Director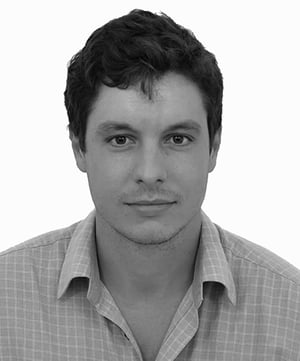 Will Bonner
Chief Operating Officer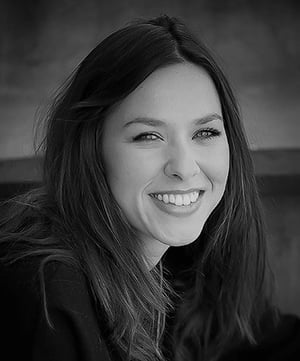 Rosina Smith
Chief Product Officer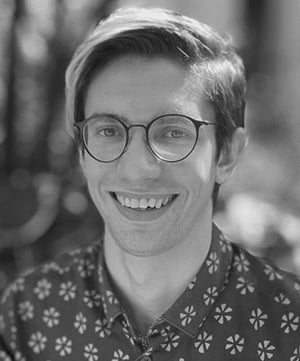 Matthew Patience
Client Solutions Manager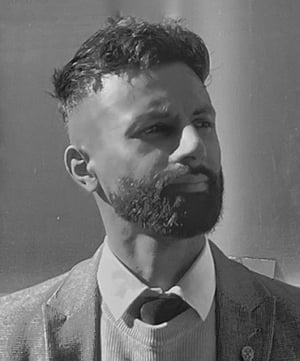 Hussain Razzaq
Client Solutions Manager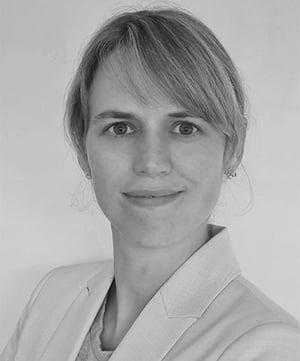 Louise Jones
Head of Product Development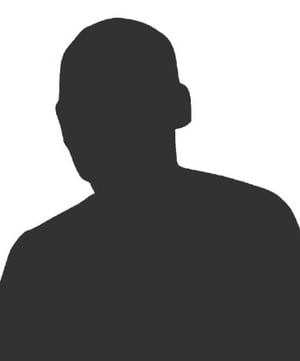 Michael Sainty
Intelligence Analyst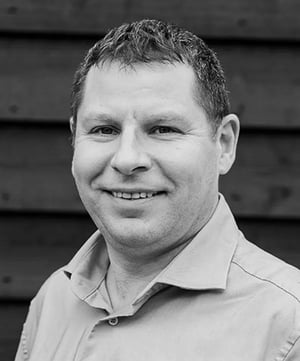 Stu Ray
Senior Imagery Analyst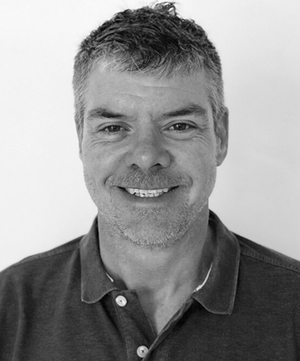 Oz Smith
Senior Imagery Analyst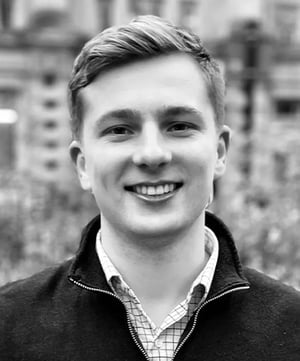 James Morgan
Senior Product Analyst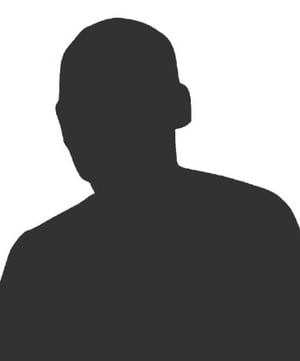 David Heathcote
Intelligence Delivery Manager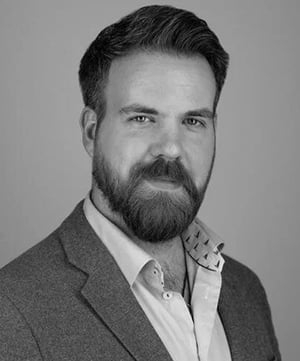 Daniel Grimwood-Bird
Head of Sales & Marketing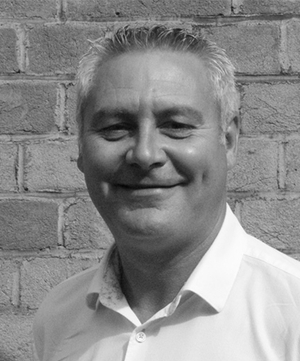 Andrew Duttine
Senior Business Development Manager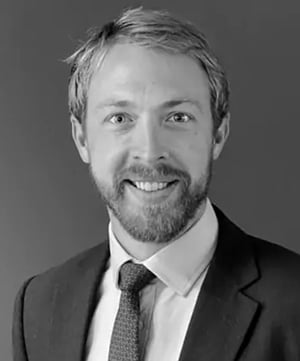 Dominique Morizet
Strategic Business Development Manager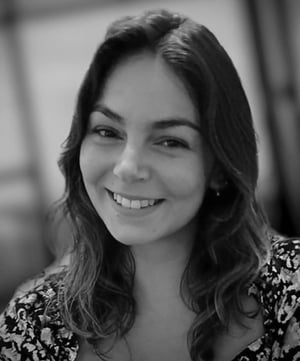 Emily Nehme
Senior Marketing Manager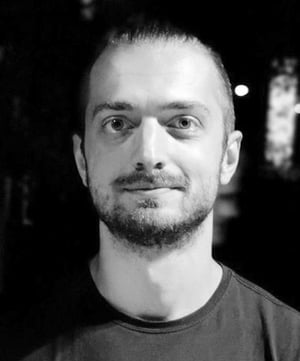 Andrei Nita
Head of Technology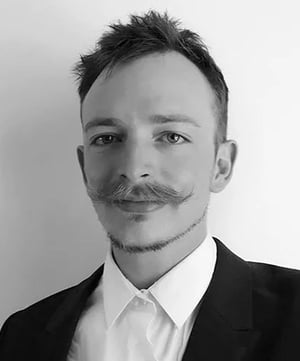 Calvin Wylie
Senior Developer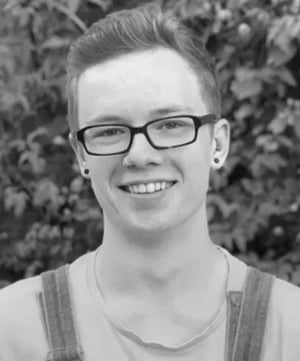 Mike Allen
Front End Developer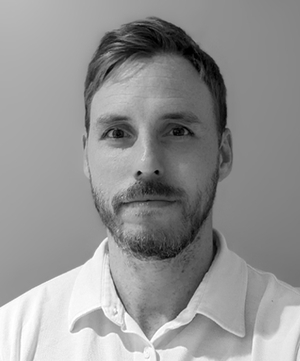 James Roden
Senior Full Stack Developer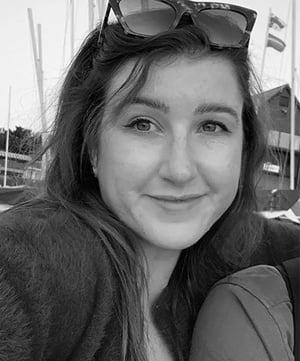 Charlie Robson
People Manager
Reg Knight
Information Security Manager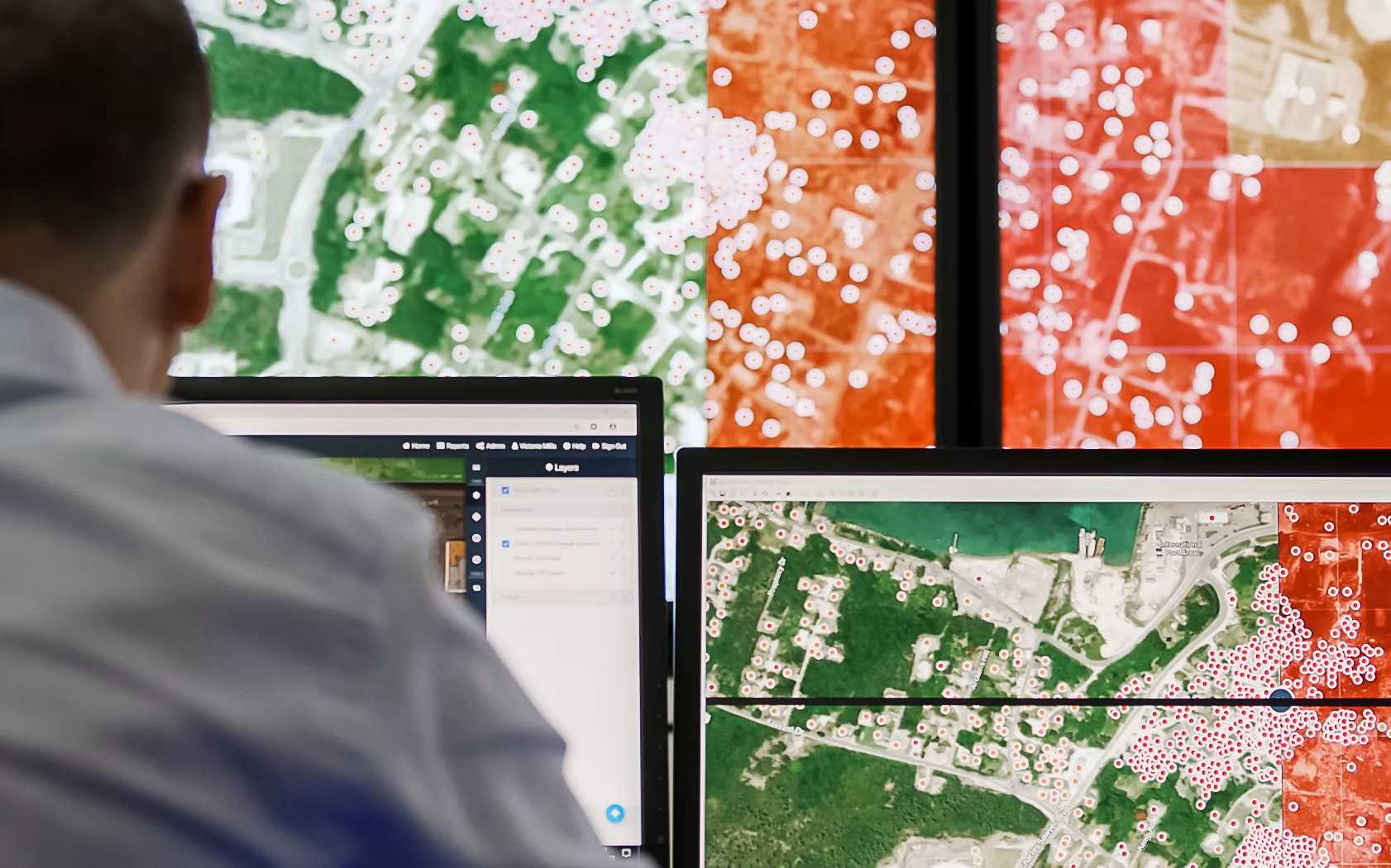 "
Behind award-winning GEO are diligent, experienced and creative teams. MIS is continuing to build these teams as our product set expands.
"